Read reviews around the web – from the real users!
Show all

Most Hot

Popular this Month

Most discussed
Choose category

All categories

Auto

Beauty & Fashion

Business & Finance

Children

Computer & Software

Diet & Fitness

Education

Food & Beverage

Games

Health and Medicine

Holidays

Home & Family

Jewelry & Precious Metals

Miscellaneous

Music and video

Pets & Animals

Shopping

Sports

Tech

Travel

Uncategorized
Keep track of what you like
Start a research list and compare the products you're considering.
Review the products you already own and influence their scores.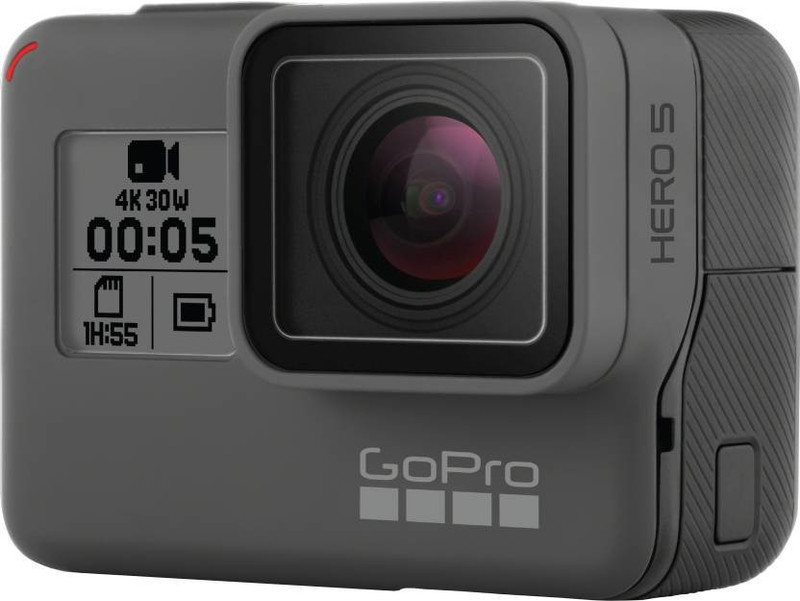 Rs. 24,499 Rs. 38,000
People say that good things come in small packages. This camera is surely a proof of that. With advanced features, such as Voice Control, Exposure Control and a compact design, the GoPro Hero5 Black camera packs quite a punch. Not only that, its sturdy and waterproof body makes it a perfect...
Children
Earth Mama Angel Baby, Bottom Balm
Hospital recommended Angel Baby Bottom Balm is a safe, effective, herbal diaper cream ...
Health and Medicine
ArtNaturals Enhanced Vitamin C Serum With Hyaluronic Acid
100% Customer Satisfaction Guarantee: Your satisfaction is what drives us to provide ...
Health and Medicine
Cocoa Butter Formula, Body Massage Lotion for Stretch Marks
Palmer's help reduce the appearance of stretch marks with a special blend of pure Cocoa ...
Health and Medicine
Eczema therapy hand cream
This breakthrough hand cream helps to improve the 4 symptoms of eczema - itch, the ...
Uncategorized
Protect + hydrate lotion sunscreen with broad spectrum SPF 30
AVEENO PROTECT + HYDRATE® Lotion Sunscreen with Broad Spectrum SPF 30 combines ...
Rs. 58,399
Dual pixel CMOS AF; Up to 45-point all cross-type AF; Wi-Fi/NFC and Bluetooth low energy; Picture Style: Auto, standard, portrait, landscape, fine detail, neutral, faithful, monochrome, user defined 1 - 3; Warranty: 1year standard + 1year additional warranty