Products Features and Prices
You can get almost anything related to outdoor gear that you want from the company. The gear includes a rich inventory of men's, women's, and children's outdoor gear and apparel for such tasks as climbing, surfing, fly fishing, snowboarding, hiking, camping, and lots of footwear.
Items are grouped into either brand collections or activity collections.
| Brand Collections | Activity Collections |
| --- | --- |
| Brand collections are those items manufactured by a particular brand, and when you click on this category, you will be presented with items from that particular brand. | The activity collections are those items that are mainly used for a specific outdoor activity such as skiing, snowboarding, and camping, although they are not from any particular brand. |
| | |
Choose Gear And Save up to 65%
Most of the products are available at unbeatable prices since they have discounts of up to 65 percent. Some of the gear you can find at Steep and Cheap include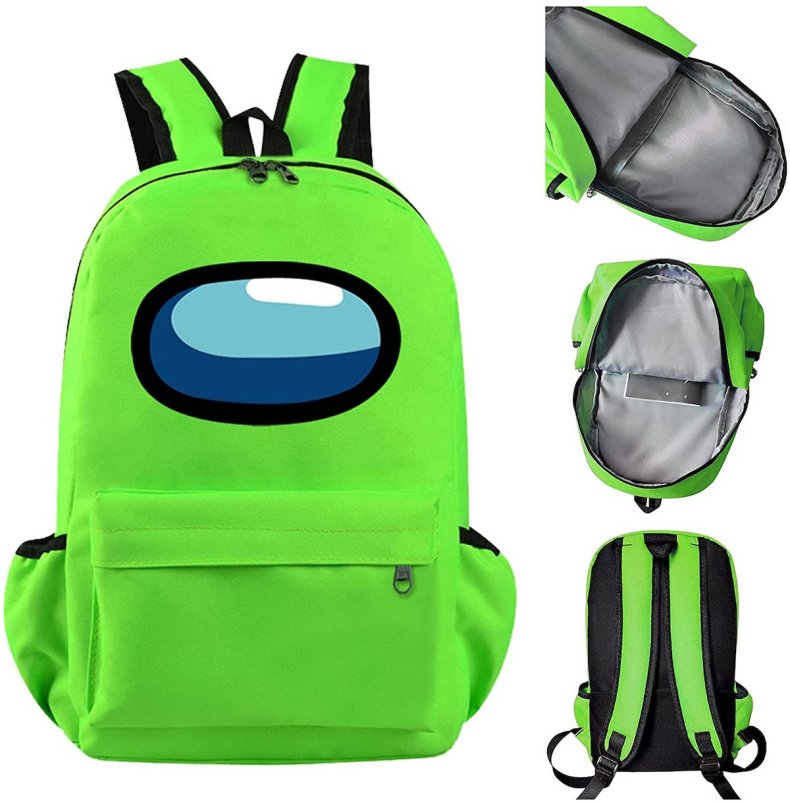 Bikes
Portable camping tents
Velocity airbags
Sleeping bags
Foldable tripod stools and tables
Backpacks
Snowboards
Skiing boots, and many more items.
PROS:
A wide range of outdoor gear from top brands
Incredible discounts on all items
A good return policy
Available in different countries
An easy to use website and mobile application
Sale and price alerts
Price matching means that you can get a refund for overcharged items
CONS:
Some deals expire within a few hours or days
You are charged the shipping fee for returns
Discount and Coupons
Save Money
All outdoor gears found on Steep and Cheap are offered at a given discount. The discount could range from 20 percent off for some items, while others could have a 70 percent discount.
As long as the coupons are valid, you can get the specified items at a discounted price or be awarded some cash back after purchasing the items.
How Steep & Cheap Works
Steep and Cheap offers several valid deals for a specified duration of time, and you can get the marked items at exactly the price indicated in the discount section. Here are some of the deals available at Steep and Cheap:
The Current Deal is a special offer whereby a particular item is offered at an incredible discount of around 50 percent. The item has a timer that is set to expire after a given time, usually a few days. The Current Deal expires after all items are sold out or if the timer goes off, even if the items are not completely sold. However, some deals may be renewed.
Brand deals are those products from one particular brand, and they are available for a longer duration than the current deal. The same company manufactures all items under the Brand Deal.
The Category Deal features items grouped for a particular activity or group of people such as men, women, and kids. These items are available for a long duration, usually several days.
E-gift certificates are electronic gift cards of between 25 to 500 dollars that you can redeem at several specified online retailers affiliated with Steep and Cheap. The e-gift certificate is only redeemable for a single order. After activation of the e-gift certificate, you can use them at any given time since they do not have an expiry date.

Return & Shipping Policy
Return Policy:
Steep and Cheap allows you to return items if you are not satisfied with their quality.
However, you must return them within 30 days of delivery, and you must return them with their original packaging and manufacturer's tags.
You are also charged 7 dollars for the shipping fee for the returns.
Shipping Policy:
Steep and Cheap offers free shipping services for purchases exceeding a certain amount.
Standard shipping takes around 4 to 6 business days to get delivered, while economy shipping takes around 5 to 10 days to get delivered.
If you place an order during the weekends and holidays, the delivery is done on the next business day.
Sales Policies

The platform allows you to file a complaint if you find out that another online retailer based in the United States charges a smaller price for the same product you purchased from the platform. This phenomenon is called price matching, whereby you are given back the additional fees.

FAQs
Q: What kinds of items can I get from Steep and Cheap?
A: Steep and Cheap offers a wide range of outdoor gear, including bicycles, camping tents, footwear, camping cooking utensils, snowboards, and many more items that are used for outdoor activities.
Q: Is Steep and Cheap a legit company?
A: Yes, Steep and Cheap is a legitimate company, and this can be evidenced by the numerous positive reviews from the website and other company review websites.
Q: Can I get outdoor gear for my kids?
A: Yes, Steep and Cheap have outdoor gear for all clients, including male and female clients as well as for children and toddlers.
Q: Can I return an item to Steep and Cheap?
A: Yes, you can return items in their original condition within 30 days of delivery, but you are expected to pay the shipping cost.