Behind Julian Bakery
The bakery aims to stand out as the key provider of paleo-approved products not available in stores. The bakery specializes in protein products to meet the demand for protein and paleo-approved products.
Besides protein and paleo diets, the bakery also deals in the ketogenic diet and manufactures various products to meet this claim.
The bakery believes a large population needs their unique products, hence the need to meet their needs. They also partner with blogs to help increase awareness about these products.
Through partnerships with bloggers, the bakery aims to create awareness about the products they deal in and the importance of ketogenic, paleo and protein diets.
Through their partnership blogs, the bakery teaches people the importance of ketogenic diets to treat certain conditions such as epilepsy. They also market their products to help those in need of weight loss. Most of their products are low carb, high-fat protein diets, which encourages fat loss and weight reduction.
Their diets majorly consist of organic products to promote healthy eating habits. Since many people would wish t have healthy diets, Julian Bakery aims to replace common snacks for their healthy diets. The bakery aims to be the market leader in sustainable living by replacing snacks with paleo and ketogenic diets.
Julian Bakery Ingredients
Julian Bakery has various products with different quality ingredients. I will talk about some ingredients of my favorite products from the bakery or the ingredients of the top-selling products. One of my favorite products is the Paleo protein bar.
Ingredients
Organic sunflower seeds
Organic cinnamon flavor
Organic cinnamon
Produra
Monk fruit
Egg white powder
Organic prebiotic fiber
Ingredients
Sea salt
Lemon juice
Potassium Bicarbonate
Egg whites
Organic Coconut flour
Purified water
Organic Coconut
Psyllium seed Powder
Ingredients
Organic coconut flour
Organic Sunflower Butter and oil
Digestive Resistant prebiotic tapioca fiber
Citric Acid
Sea salt
Organic flax meal
Organic ground chia
Organic tapioca flour
Organic apple cider vinegar
Filtered water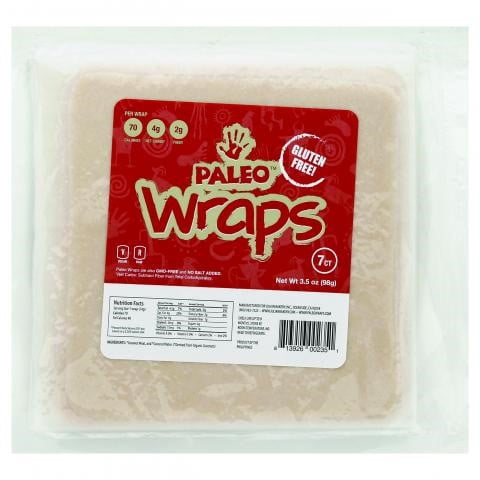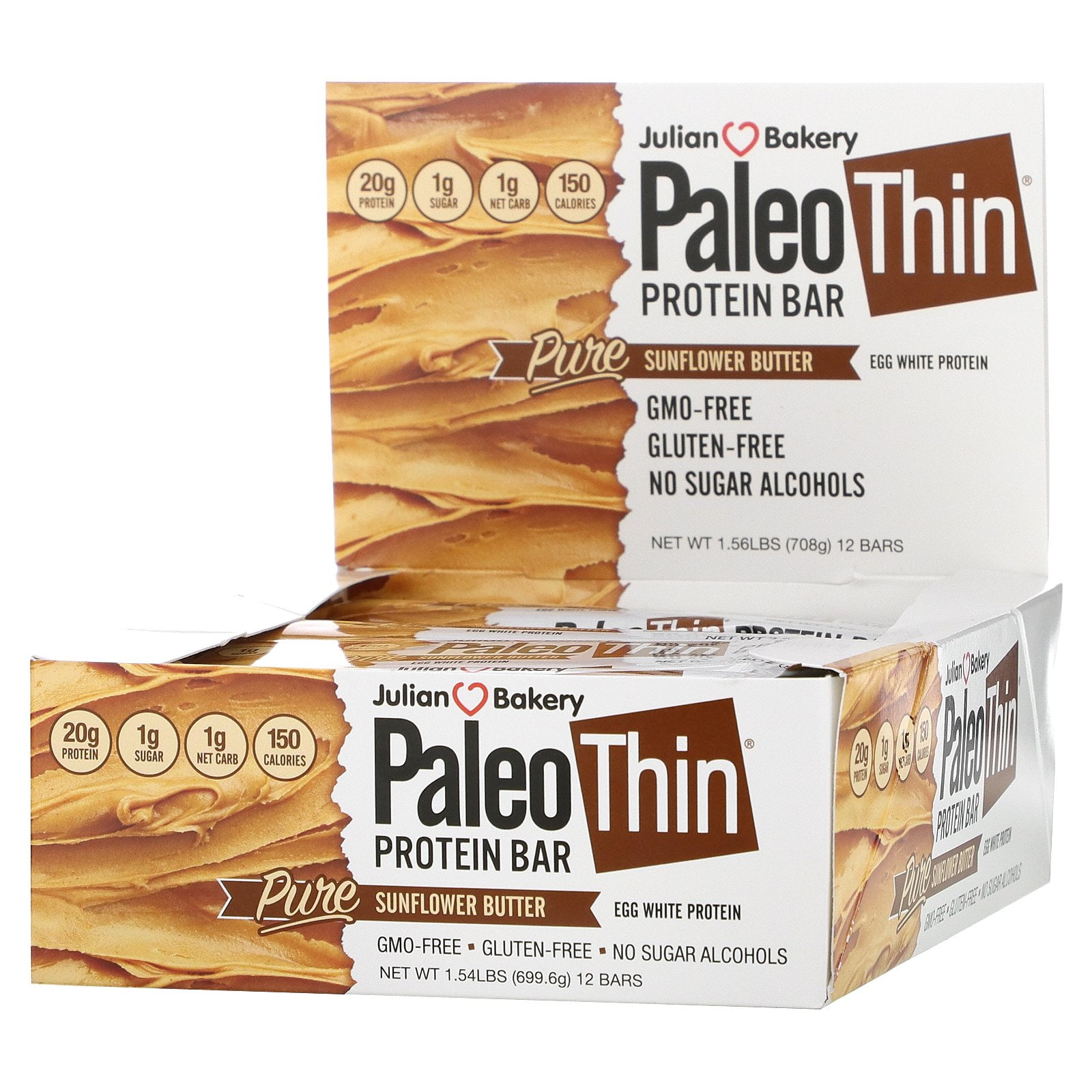 Products Features & Prices
Julian bakery has many products divided into these categories.
ProGranola

#1- Vanilla Cinnamon Cluster
Rated 4.96 out of 5
$14.99 – $79.99
#2- Vegan Vanilla, Primal Peanut Butter, & Keto Thin Granola Variety Pack
$39.99
#3- Espresso Cluster
Rated 4.93 out of 5
$14.99 – $79.99

Julian Protein Bars

The bars are made from various ingredients, available in two main flavors and different varieties.
The prices of the protein bars are available in three sets of prices as: Price="$19.99/$25.99/29.99″
The price depends on the bar you choose.

Bread and Wraps

 Prices of the bread range from $39.99 to $69.99.
The prices of the wraps range from $10.99 to $59.99.

Protein Powder

They are available in different variations, with the cheapest going for $29.99 and the most expensive going for $59.99.