The truth is I am not alone in this. We all struggle to make the perfect meal for ourselves. But what if I told you there is a way around this. There is a partner who can solve our problem for good. We will only be left with the task of eating. Even the dirty dishes won't be something to worry about.

What Am I Talking About?
Relax, I am getting to it. I am referring to Icon Meals. They offer meal delivery services. The best part about their services is that you get to choose what you want to eat—so no need to worry if you are into healthier choices because they have covered you.
Icon Meals is a professional food delivery service that helps you shop for the ingredients required to prepare your meal. Expert chefs prepare the meals. They then cook the meal, pack it and deliver it to your doorstep according to your schedule. It is like having your chef only that he doesn't live under your roof.

What makes them remarkable is that I can schedule my order when and where I want it. Convenience is everything for me.
Wait, Hold on, How does it work?
It gets attractive with three simple steps.
1.Cooking
Meals are prepared in a healthy environment. The kitchen is HACCP certified. They undergo safety and inspection tests to guarantee that we only get the best. The cooking process is safe and top-notch.

2.Packing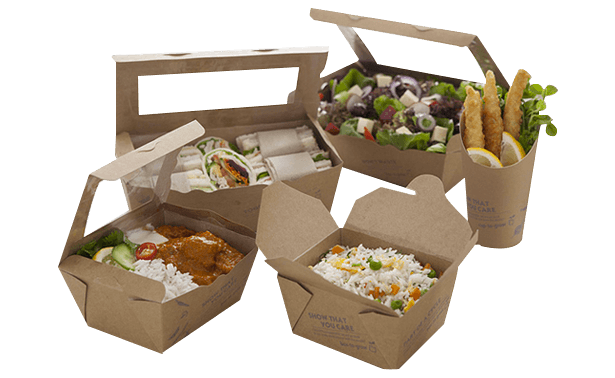 These guys are the pacesetters in cryo-vac meal technology. The meals are packed in a recyclable food container that is microwave friendly. We don't have to worry about freshness since the containers are vacuum sealed. How else can we be guaranteed maximum freshness?

3.Shipping
They deliver according to our schedule. I can have a standard dinner time. I can even go ahead and set the table, and my meal will not only arrive on time but in optimal condition. In a matter of minutes, depending on your preferred delivery time, you can enjoy your meal. This is one service you should try out.

Am I Covered?
I don't consider myself to be a picky eater, but others do. So you can imagine how hard it is for me to get a meal service provider who would embrace this aspect of me. Icon Meals have a vast array of products.
They have;
The meals are mostly the common ones that we prepare in our homes, just cooked better. I mean, the popcorn, bread, crisps, don't we all know them. However, theirs are healthier options since they are protein-packed. It's easier to pick from their menu if you don't have any issues.
Their signature menu is divine, and they have a weekly menu that you can go through in advance. We were excited that we could get our preferred meals with so much ease. The ones that weren't on the menu were under custom meals. It was exciting to see the chef prepare something specifically for us.
The charges were friendly, considering the amount of effort and dedication put into getting the order ready. We expected it to be high, but we were pleased that we didn't have to stretch a long way to afford it on check out. This has made it easier for us to be regular clients without feeling any financial pinch.
Why Choose Iconic Meals
As with any partnership, we all go for something that offers convenience and peace of mind. I would say.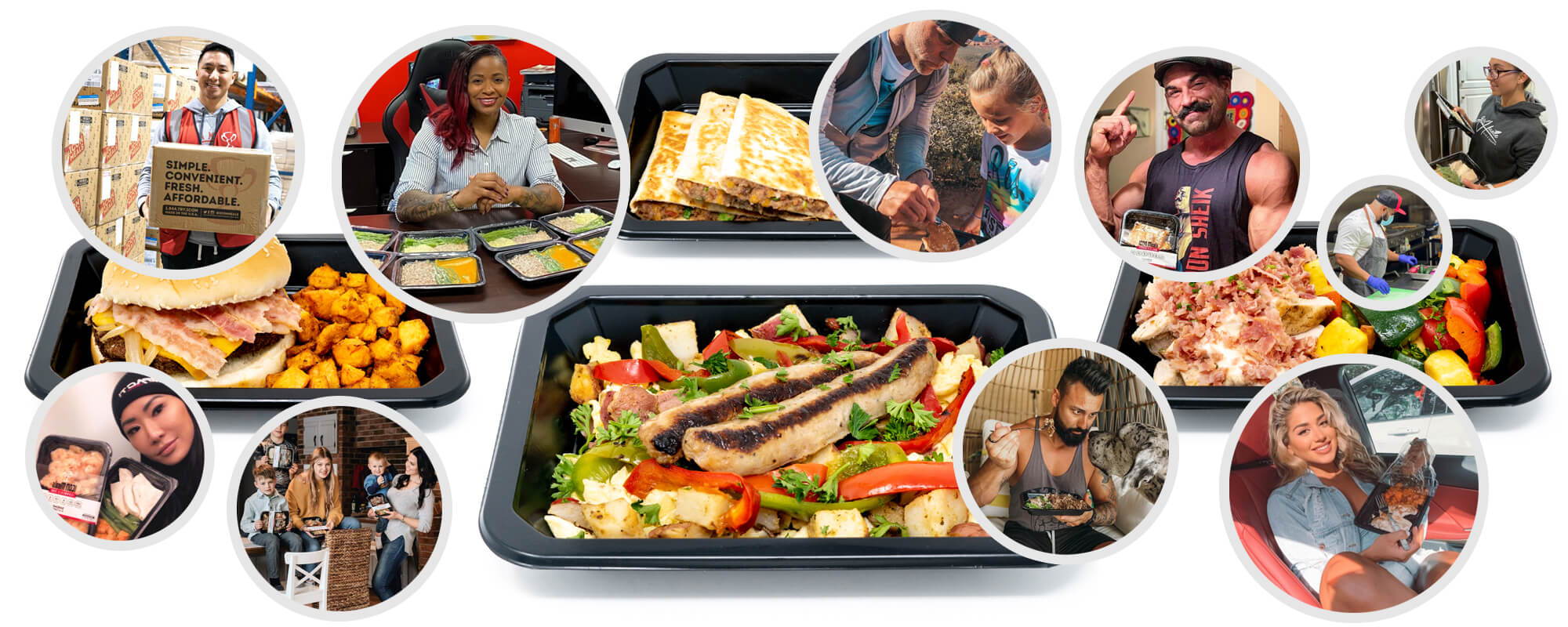 We All enjoyed the fact that they were right on time as per our agreement. We thought it was just a marketing gimmick, and this was a pleasant surprise. To us, this meant that we could plan ourselves and align Icon Meals to our schedule.

2
They Are Clean and Fresh
The food was well packed and fresh. It was clean, and there were no spillages whatsoever. The delivery guy was also well-groomed, and we didn't cringe at the thought of him handling our food.

If in a hurry and on my way home, I could pick my order from their pick-up points. The pick-up option works both ways and is convenient.

You can easily point out that the quality of the meal is high by basing this on the taste, ingredients used, and packaging. For us, this meant that we were getting value for money.

They have friendly prices on all their meals, which is a good thing since it means many people can afford their services.

What you order is what you get and at the time that you select. They got all our orders correctly and proved to be reliable when it comes to time.

CONS:
As for their weakness, we are yet to discover one and hoping that none arises. However, we are well aware that no one is perfect.
Comparison
Icon Meals are unique and appear to be the trendsetter; therefore, it would be unfair to compare them with establishments that do not match their standards.
FAQ
Shipping is not chargeable if your order is $115 since this is the required minimum purchase.
#2- What's the furthest I can schedule my order?
Custom meals and A la carte can be scheduled up to 6 weeks away.
Conclusion

We can all stop going to bed hungry now that Icon Meals are here. They have a unique service delivery feature that makes them a great choice, not to mention the meals are sumptuous. As usual, make sure to check the allergen information of the meals before placing your order. Better yet, you can let them know so they can accommodate your dietary needs.