We could tell you to stay away from screens because of the blue light they emit, but we also know that you won't. Everyone has a reason to be on their phones, tablets, or computers.
It's more realistic to find a way to block that harmful blue light, which is where Felix Gray comes in. What they offer are prescription and nonprescription glasses. These help block blue light since we know most people look at their screens for long periods.
Be sure to pay attention to the features as you browse. This may be the reason you're looking for a good Felix Gray coupon. We understand that these glasses can be expensive without a good coupon.

What Are the Prices Like?
Blue Light Filtering Glasses
The truth is that the company offers many glasses styles, and their prices vary. The most basic pair of blue light filtering glasses from this company will cost about $95, which isn't too bad.
Remember this is the price for nonprescription glasses. The price may seem high, but it's no different from other high-end glasses. Keep in mind that we aren't talking about those designer glasses that could cost a lot.
Prescription Glasses
Prescription glasses can cost about $145. You can find glasses that cost a little more. This is usually because they have premium features.
Add To Bag
How to Order From Felix Gray?
The first you want to do if you're ready for a pair of Felix Gray glasses is find the glasses you want. There are a lot of options for you. There is clear blue light filtering glasses or nighttime glasses. They're called nighttime glasses because they promote melatonin production.
Melatonin is a hormone that helps you get sleepy. You can also choose sunglasses with blue light filtering. Keep in mind that the sunglasses are only available as nonprescription.
The next thing you need to do is choose between standard or upgraded lenses. You're going to have to give your shipping information to the company.
Double check your shipping address to be safe. Felix Gray is going to offer an estimated cost. This includes the tax along with information about when you can expect your glasses. You're going to have to confirm all this, and then, all you have to do is wait.
Pros and Cons
Yes, there are some good things about Felix Gray, and there are some bad things you should know. You're going to learn about both right now with the following pros and cons list:
PROS:
There are a variety of styles that include stylish frames.
The price is reasonable, especially compared to high-end products.
They come with a manufacturer's year warranty.
CONS:
While you do have a warranty, you have to go through the manufacturer. Felix Gray doesn't take care of repairs if they're needed.
Hasn't partnered with well-known designers to offer popular frames.
Prescription sunglasses are not offered currently.
A Little More on Shipping and Returning
Felix Gray is pretty much like any other company out there. Everyone offers standard shipping, and that's what you get here. Nonprescription glasses normally ship in about three to five business days.
Prescription glasses are a little different, as you can imagine. They can take some time to create and get right, so expect to wait. It could take the company about five to seven days to ship your order.
Keep in mind that this isn't certain. If you need prescription glasses, be patient. The company wants you to have exactly what you paid for. It's possible to expedite your shipment, but you will have to pay more. If you need it in hurry, you might have to deal with the extra costs.

With regards to the return policy, you get free exchanges. You could also get a refund but only if you do it within the time-frame given. You have
30 days
after you get your glasses to decide what you want to do.
This is pretty standard among competitors, so you probably won't get any better than this. Still, as mentioned earlier, you have a full-year warranty. This is only with the manufacturer, but talking to the manufacturer can be annoying.

A Few Shopping Tips
1
First of all, you should get on the mailing list. You're going to get bombarded with all sorts of mail, but the good thing is you might see a good deal, or you'll catch the golden email. This contains a great Felix Gray promo code to help reduce the final price of your glasses.
2
The next thing you want to do is go to Reddit. Yes, folks love to talk and share their Felix Gray promo code on Reddit. You might catch that discount you've been hoping for there. You have to be patient though. You should know that Felix Gray doesn't offer coupons regularly. If they have something, they usually announce it on their page, so visit the official page to find out.
3
You should have an idea of what you need. Look at the features offered by Felix Gray even the premium ones. Find out what each offers you as a wearer, and figure out if it's for you. The more you understand the features, the easier it'll be to narrow down your choices.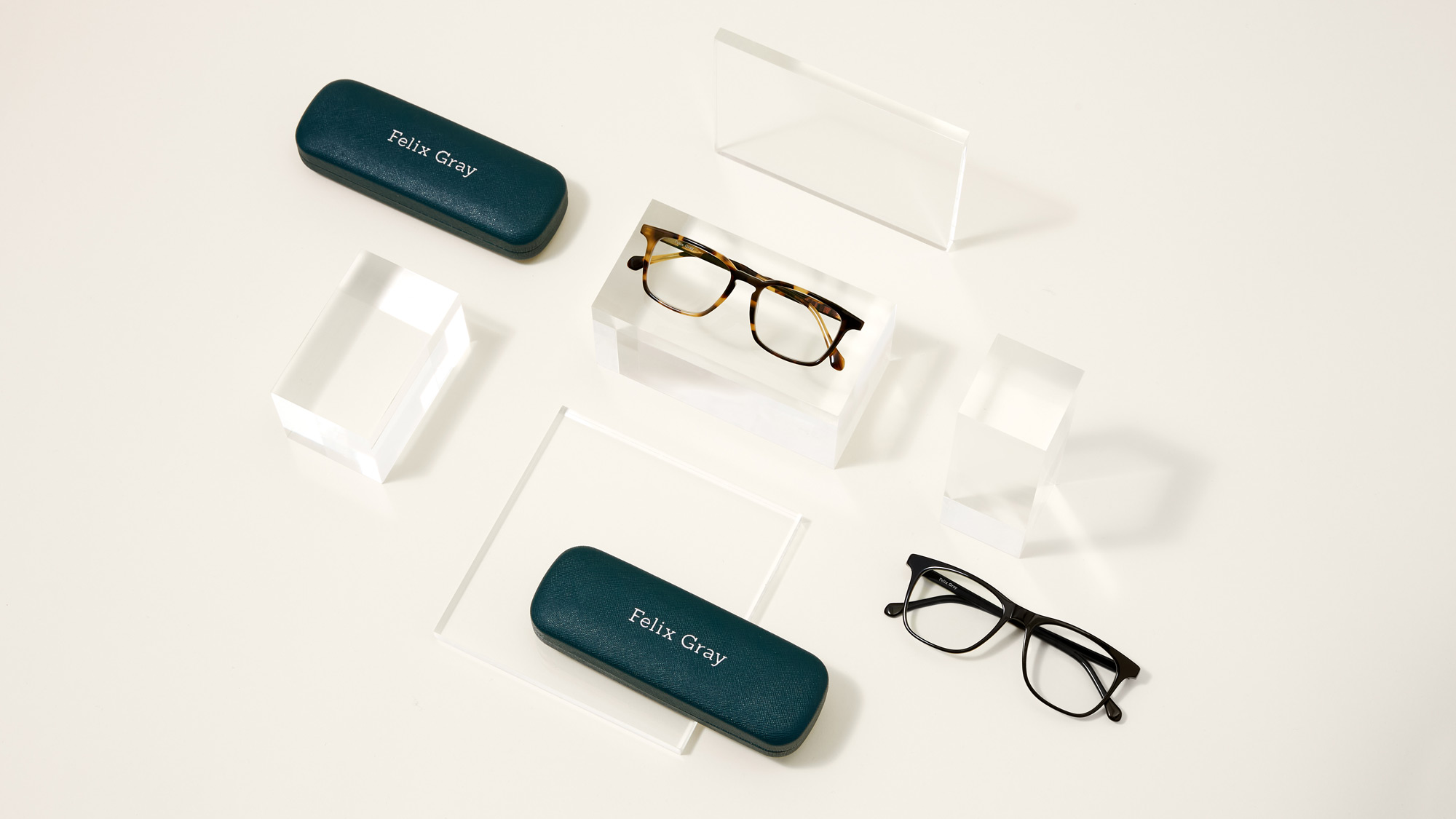 How to Use the Promo Code?
The first thing you need to do is find your promo code and copy it to your clipboard. Next, you can go through the checkout process at Felix Gray. Before you finish paying, you're going to look for the promo code box, and add the code to reveal the discount that you found on the email sent to you, a coupon site, or on Reddit.
Now, you know everything there is to know about Felix Gray and how you can go about getting your pair of blue light filtering glasses. Take your time because you're technically choosing a new face, so it's okay to take your time.