I realized that Dealjumbo is one of the best graphic designer dealers, with 56% of its traffic coming from UITED States of America, ranked at #20254. Due to its growing popularity, it has over 15.7K visitors with over 33.0K page views daily.
What Kind Of Bundles Does DealJumbo Offer
DealJumbo offers are competent despite being newcomers in the industry. The team is aggressive and works hard to get the word about our products far and beyond.
The kind of bundles we offer include but are not limited to the following;
Creative and Unique Hand Drawn Fonts
Presentation Kits
Logos
Typography
Photograph packages: Vintage, Retro, etc.
Backgrounds & Shapes: Abstract, geometric
Decorative Graphics
Posters, Flyers
Mock-Ups
Textures
Branding & Print Templates
Effects
Graphic elements: Icons, vectors, illustrations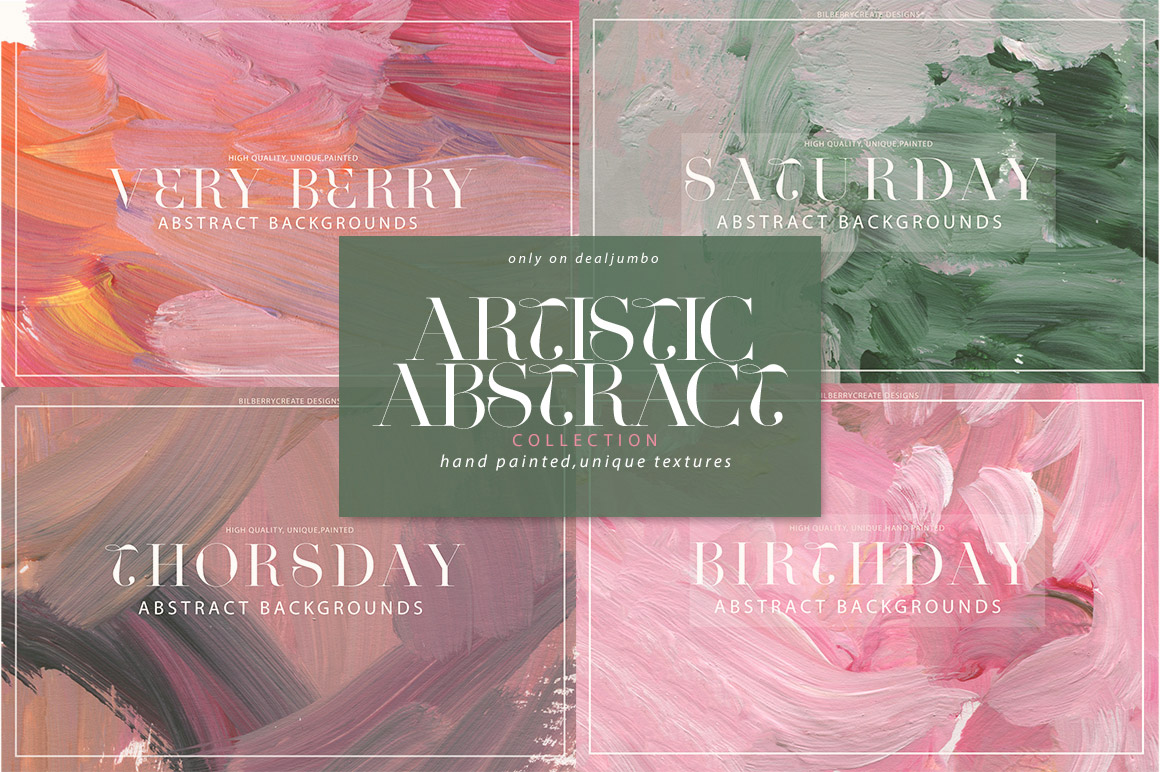 What Freebies Do they Offer?
To boost their growth in the industry and improve their continued presence, DealJumbo offers freebies to their customers who help spread the word about their deals. All I need to get a freebies notification is to sign up for their newsletter. It would be kind to consider spreading their free deals to our networks if we enjoy and appreciate their artwork.
About Their Prices?
I find DealJumbo prices somehow reasonable if not cheap, although there are bundles customized for any budget. These bundles are often smart buys as I get access to various packages of design elements at a reduced price. However, we need to do due diligence before buying.
Purchasing single photographs or designs is sometimes challenging and cost-inefficient, but I save a lot in the long run with these bundle plans. If we continue scrolling down, there is a section provided for deals under $10.
This allows everyone to access DealJumbo products no matter how much we have.
Payment Method, Licenses, and Refunds
Whether doing commercial or personal purposes, I can use most deals with paid or freebies bundles unless the rules change later.
DealJumbo does not allow any distributor to sublicense, resell, or transfer their deals. They allow and encourage people to be directed to their website to buy their copies or grab the freebies after registering for the newsletter.
Payment Mode
The only accepted mode of payment is PayPal and Visa Credit Cards, which are flexible platforms for major online transactions. They also refund cash under strict terms and conditions, and on such issues contacting them directly through their website form will be best.

Making Money Opportunities, Vendors Dashboard – Affiliate Marketing
This is a marketplace for graphic design and elements. Many doors are open for vendors who have advertising interests for their work alongside your website and external partners who want to contribute to your website growth as they benefit equally.
I welcome both ideas and participate in their affiliate marketing program, which is easy to register if you have active social accounts or a running blog.
Affiliate marketing is a genuine and legitimate opportunity for earning extra money through your website without hustle. When you market for DealJumbo, you earn 33% on any purchase made through your marketing referral link for one year.
However, you'll need to register a PayPal account and make it active to receive prompt payments. You can keep it active by transacting your own money before any purchase gets through. Again after the purchase, they process payments within 30 days of the transaction month and maintain a minimum balance of $50 before they start paying you.
You risk losing your account and commissions reversal if your referral ID is used for personal purchases.
On Sale Deals
DealJumbo often put up various deals for sale on their wall. The current on sale list includes the following;
Creative Photo bundles
Plasticine topography creator
T-shirt designs without text
Outdoor advertising mockups
3D Lettering mega bundle
Vector illustration for posters and t-shirts
Marquee light bulb color fonts
DealJumbo Customers Review
 1- DealJumbo was great when I used it, with hundreds of deals, excellent resources, and awesome customer service!

2- I have purchased 100's of graphics from Deal Jumbo since 2018. Very rarely have a problem. However, when I have contacted support, I have gotten help quickly in a friendly manner: a straightforward user license, great bargains, and additional discounts for loyal customers.

3- I love the products and resources that Dealjumbo provides.

4- So many graphic design elements and deals that you will surely find the right graphics and fonts you need for any of your projects.

5- Just found out that this site hasn't any reviews yet, I seldom do reviews, but this site has been one of my trusted go-to sites for resources for as long as I can remember, a great site with discounted deals and incredible bundles!
Frequently Asked Questions
Ans: The offers are genuine and result from the companies' effort to offer deals at reduced prices.
Can I Erroneously get an Expired Deal?
Ans: No. Expired deals are no longer available for offer. However, since DealJumbo strives to remain in the market, they offer new deals with limited subscription time.
Ans: When purchasing your design or element on DealJumbo, the purchasing form you'll fill has available payment options that you'll follow promptly until your transaction is complete. However, the available payment methods include visa and master cards, credit cards, and PayPal.
In Case of Default Deal, Can I Get a Refund?
Ans: Although we verify our products before selling, some anomalies may occur after purchase. We offer a refund of your money or free purchase of another design of the same value. However, this is rare and happens under strict terms to ensure that our products meet our objectives.
Do I Require an Account to Access your Products?
Ans: You can visit our site anonymously at any time, but you'll need to register an account when making a purchase.